Introduction
Discover all the incredible capabilities of our platform so that you can build context-relevant, action-oriented integrations directly on top of MoEngage with ease - whether you are integrating for your customers, or you're building for your own team's usage.
MoEngage App Marketplace is a curated ecosystem of technology partners to help your customers integrate, customize, and amplify their customer engagement capabilities.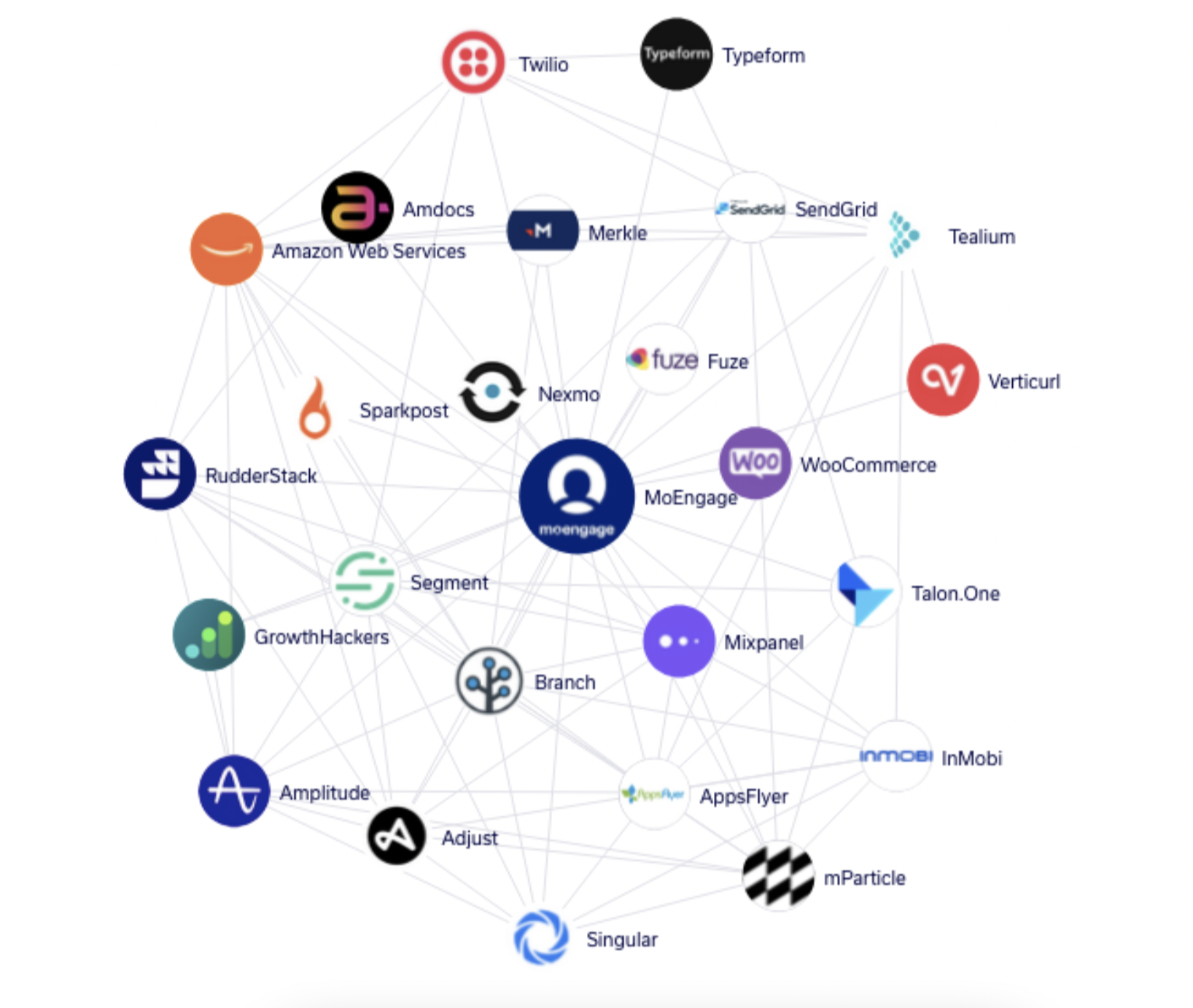 Click here to see our listed partner apps and explore our documentation further to get a sense of what you can achieve.